Website resmi untuk anime adaptasi manga Mitsuki, Hinako Notes mengungkapkan visual baru dengan semua karakter pada hari Rabu lalu.


Booth Kadokawa dalam acara AnimeJapan 2017 pada tanggal 25-26 Maret nanti, akan mendistribusikan stiker karakter dari seri Hinako Notes.
Pemeran diantaranya :
MAO
sebagai Hinako Sakuragi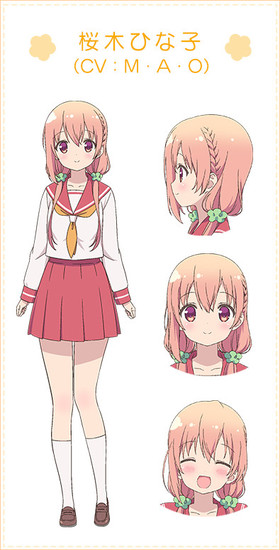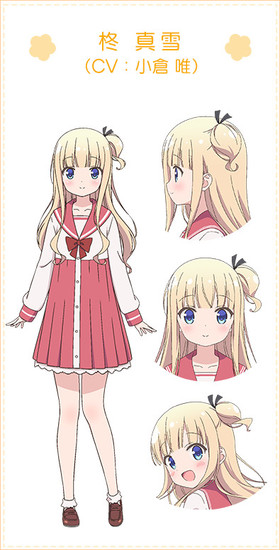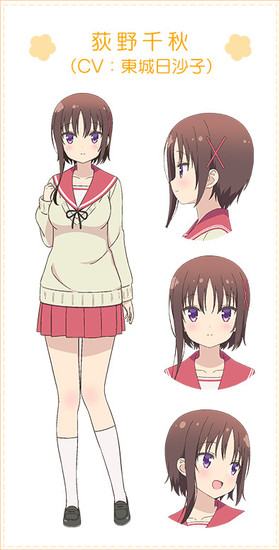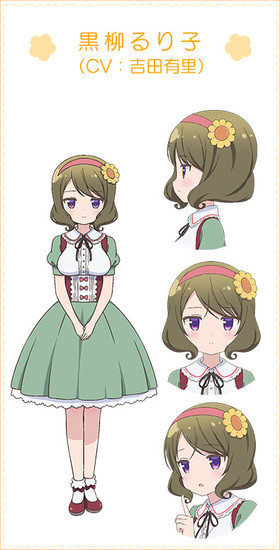 Takeo Takahashi (Rozen Maiden, Spice and Wolf, Rokka: Braves of the Six Flowers) sebagai kepala direktur anime. Toru Kitahata (Love, Election, and Chocolate, Boku wa Tomodachi ga Sukunai NEXT) sebagai sutradara di Passione. Tatsuhiko Urataha (Horizon in the Middle Nowhere, GATE) sebagai pengawas naskah seri. Kazuyuki Ueda (Kinmoza! Kiniro Mosaic, Haitai Nanafa) sebagai desainer karakter dan direktur animasi. Yukari Hashimoto (3 Gatsu no Lion, Gekkan Shoujo Nozaki-kun) sebagai komposser musik. Anima & Company (Orange) akan memproduksi serinya.
Manga ini bercerita tentang sang protagonis yang kaku saat berbicara dan tinggal di pedesaan di Jepang. Dia ingin meningkatkan pidatonya untuk dapat berbicara dengan orang bebas. Hingga sekolah tinggi, dia memutuskan untuk sekolah di Tokyo dan berencana bergabung dengan klub teater. Ketika dia tiba di Tokyo, tenyata tempat kosnya merupakan toko buku bekas dan seorang gadis kutu buku tinggal di sana.
Mitsuki merilis manga bersama Comic Cune, yang merupakan majalah yang berisi 4 panel di Kadokawa pada Monthly Comic Alive pada bulan Agustus 2014. Ketika Comic Cune diluncurkan sebagai majalah penuh mandiri pada bulan Agustus 2015. Kadokawa menerbitkan volume manga kompilasi kedua pada 27 Agustus dan volume ketiga akan rilis pada tanggal 27 Maret.
#article #anime #manga #hinakonotes #visualkey